We believe that to be successful over the long term, we must deliver on what our customers and consumers want, today and in the future.
The Healthy Solution for Energy Efficiency
Improve energy efficiency and reduce utility costs with our high-quality building insulation.
Experience the extraordinary with our best-selling products
Our top product is a testament to our dedication to quality, offering you a blend of style, functionality, and reliability.
This is a List of Our Clients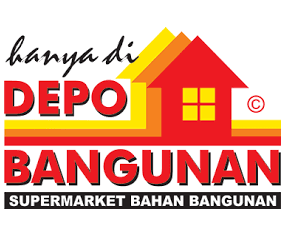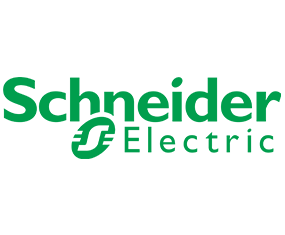 Our happy customers are a testament to our commitment to excellence. Here's what a few of them have to say about their experience with us.
Company Profile PT Surya Sukses Mandiri
Proudly made in Indonesia
Frequenly Asked Questions
Aluminium Foil Atap | Insulasi Atap | Peredam Panas Atap
What does PT. Surya Sukses Mandiri specialize in?
We specialize in providing high-quality building insulation, roofing, floor decking products, and flexible food packaging solutions.
How do you ensure the quality of your products?
We adhere to stringent quality control processes at every stage of production, ensuring that our products meet the highest industry standards.
Are your products environmentally friendly?
Yes, we prioritize sustainability. Our building materials are designed for energy efficiency, and our packaging solutions contribute to waste reduction and sustainability goals.
How do I place an order?
You can place an order by Online, Phone, or Email. Our customer support team is available to assist you throughout the process.
What kind of post-purchase support do you offer?
We offer ongoing customer support to address any inquiries or concerns you may have after your purchase.
We invite you to take the next step towards excellence
Our dedicated team is here to assist you with any inquiries you may have.